A Helping Hand, To Feel Right at Home
Assisted Living at Rose Senior Living Avon
Need a helping hand? That doesn't mean your lifestyle has to change.
Schedule a Community Visit
Interested in learning more about all we have to offer at Rose Senior Living Avon? We'd love to hear from you! Just fill out the form below to connect with our team and arrange a visit. You can also call us at 440-517-5963
"*" indicates required fields
---
Everything You Need to Live Your Best Life
"We are thrilled to have found a wonderful home at Rose for my grandmother after she relocated from Florida. The grandchildren love having her nearby, and greatly enjoy the community events Rose has to offer. We look forward to the Polka Fest and Trunk-or-Treat every year. The staff is friendly and very cautious towards keeping the residents safe and healthy."
— Google Review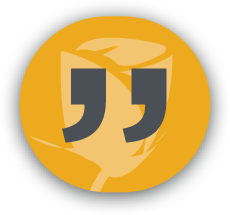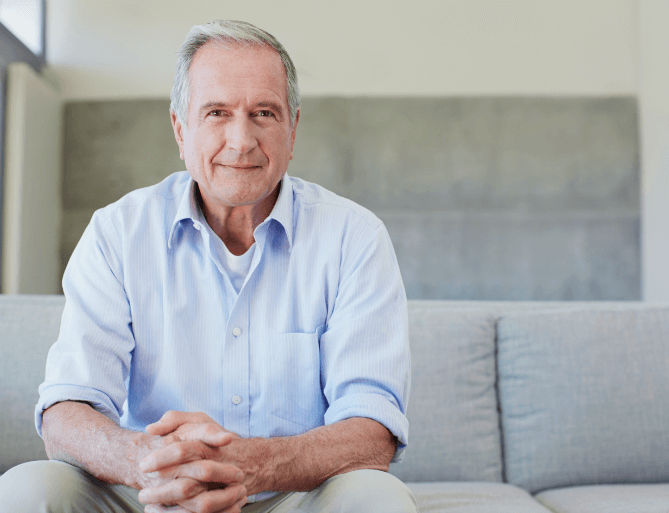 "Home! This has been the best choice for my mom to call HOME for the last 2 years and I'm so glad she is there at Rose Senior Living in Avon."
— Testimonial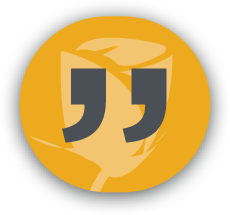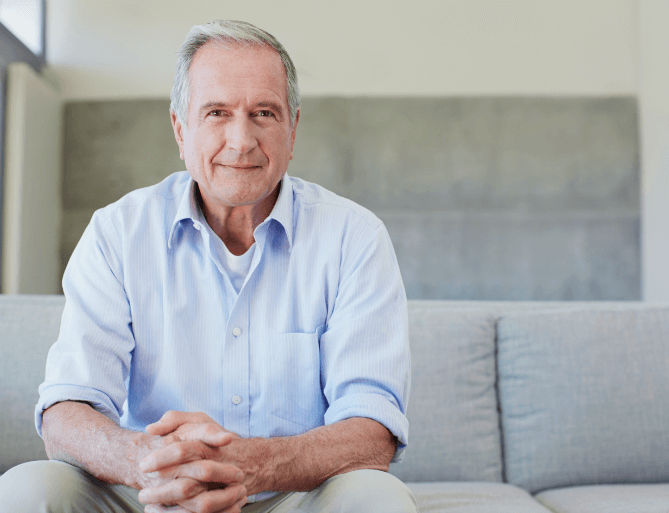 "Rose Senior Living Avon is such a warm and inviting community full of wonderful staff and residents. I enjoy all of the presentations and programs that they offer, and the food is exceptional!!!"
— Testimonial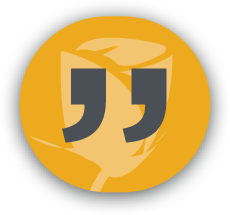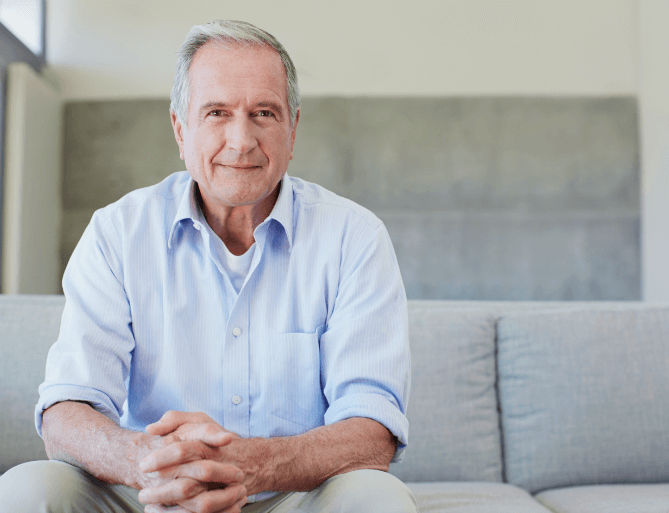 "This place has it all! Great staff, great outdoor scenery, great restaurant inside and right next to Cleveland Clinic. My mom has been a resident since October and absolutely loves it!"
— Testimonial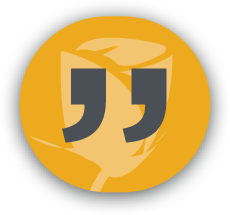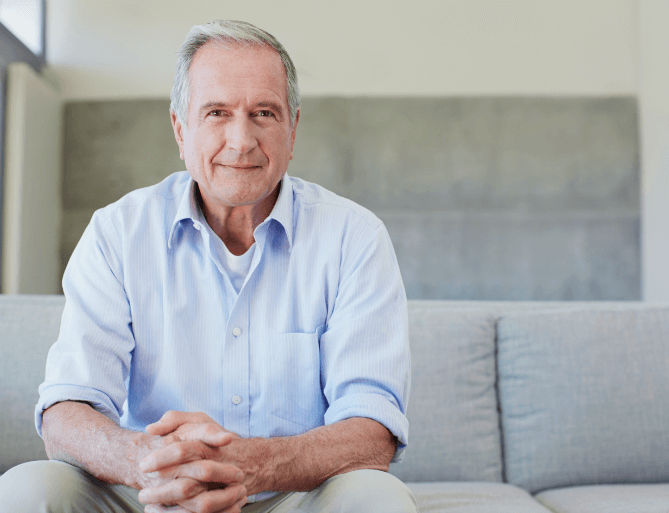 Connect With Our Expert Team
Still have questions? We're here to help! Just reach out to our expert team members and we'll get back to you.

Call Us at 440-517-5963

Email Us avoninfo@roseseniorliving.com