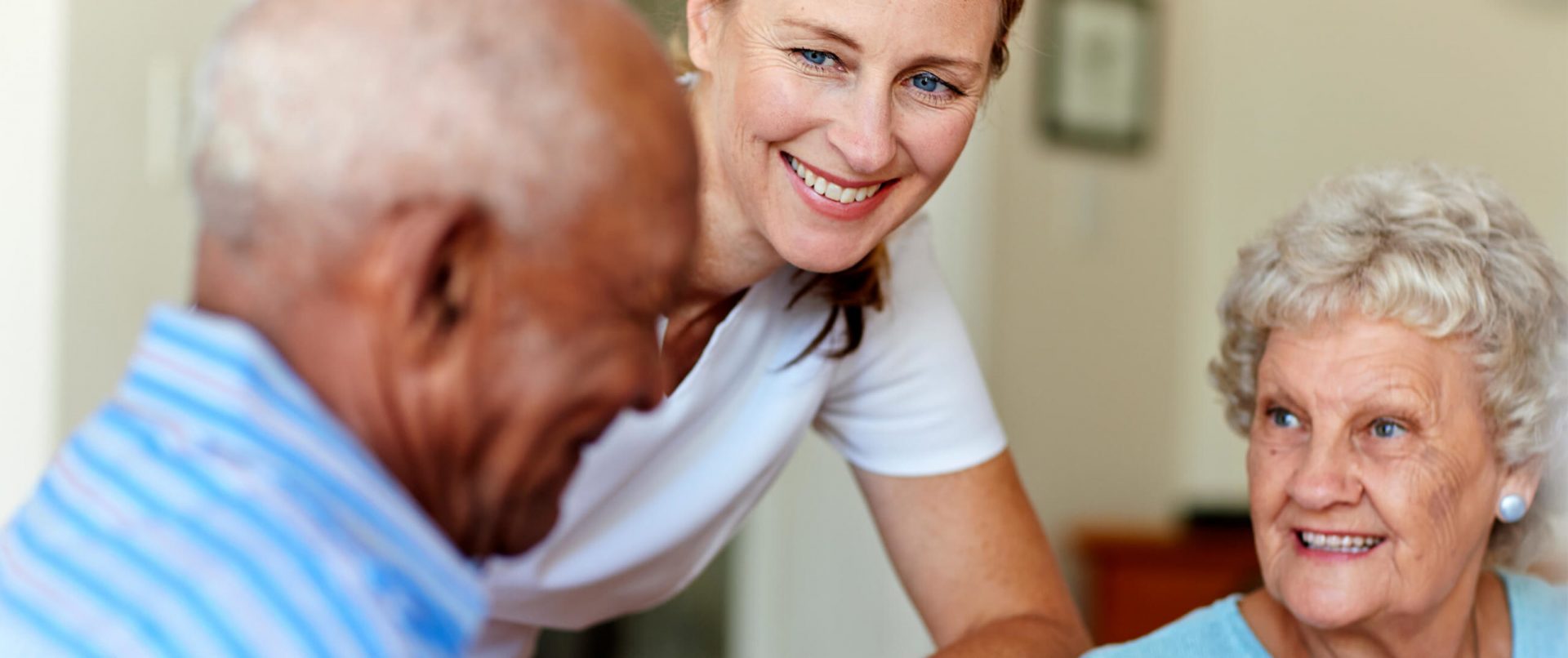 Bachelor's degree in business with minors in marketing and management. Over 20 years of experience working with seniors. Started my career managing a home care agency where I had the opportunity to learn all aspects of running a business to include sales, operations, and human resource. I was able to assist adult children and referral sources navigate home health care and educate them on the benefits of being able to remain in their own home. I continued by career working with seniors in communities that offer independent living, assisted living and memory care. My passion is helping families find their forever home.

I assist seniors and families as they navigate through the decision-making process when choosing a senior living community. Through deep discovery and providing information I help them feel excited about moving into our community.

I enjoy spending time with my family, the outdoors and traveling.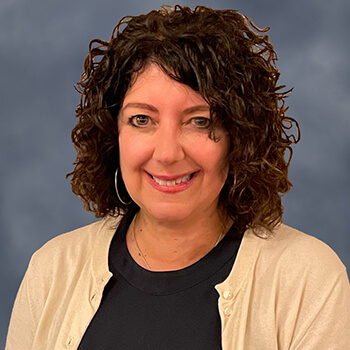 Over 25 years of sales experience in retail and in-home interior design.

As a sales representative of our community, I help to create a positive environment for the RSL residents.

I enjoy cooking, exercising, and spending time with family and friends. I volunteer for Blessing House, a children's crisis care center in Lorain County; I co-chair the Rock-A- Bye Ball, the annual fundraising event for Blessing House.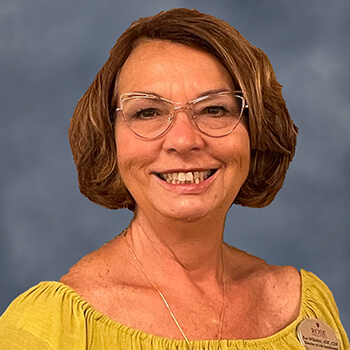 18 + years in senior living, Associate Degree in Event planning from St. Petersburg College, 20 years owner/designer of a floral business, Activity Director Certified, Certified Dementia Care Instructor, Certified Dementia Practitioner

As the Director of Life Enrichment, it is my privilege to challenge our residents to continue to live a purposeful, happy life through community engagement and learning.

As a westside Cleveland native I enjoy my time at the lake with my family and friends, as well as exploring all the rich cultural events that this area has to offer.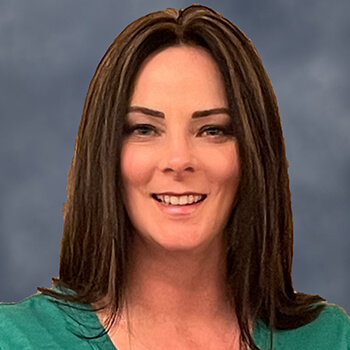 I come to Rose Senior Living with 17 years of practice in my nursing career. I have worked in Acute Care, Long-term Care, Long-term Acute Care (LTAC Hospitals), Care Management, Sales and Marketing, as well as Emergency Medical Services. Leveraging this experience here at The Rose Senior Living, I hope to bring this organization all the attributes to be successful and to be a contributor to this amazing team.

As the Director of Clinical Health Services, I want all nursing care to be of excellence, dignity, and quality care. I solely believe that you "treat others the way you would want to be treated." To be a healthcare provider is a blessing.

In my free time, I enjoy every opportunity with my daughter (15 yo). I have a 5 yo miniature schnauzer that is my "baby boy." My mother is my best friend, my rock, and the lifter of my head.
I have served for 8 years in the senior living industry and am a Certified Dementia Practitioner. I graduated from Kent State University with a degree in Human Development and Family Studies with a concentration in Nursing Home Administration and a minor in Business.

As a Residency Counselor, I conduct tours and provide experiences to prospective residents to assist in finding new residents their forever home. I assist in the move-in coordination process and ensure a positive and enjoyable acclimation period for all new residents.

In my free time, I enjoy spending time with my family and making memories with my 1-year-old son.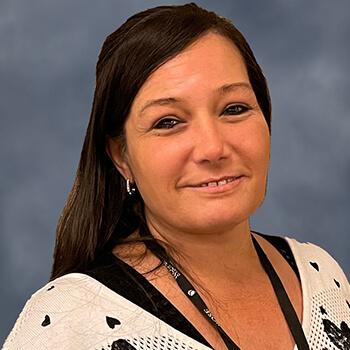 I have 17 years' experience working in the healthcare industry as an STNA, scheduler and Resident Services Coordinator.

I serve the residents by addressing their questions and taking care of their needs.

I live with my husband of 25 years and have two Daughters and two sons and six grandchildren. I enjoy watching my Grandkids and riding the motorcycle with my husband.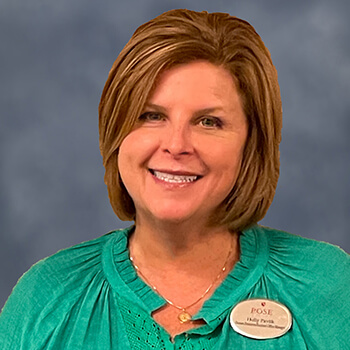 I was recommended for an administrative assistant position over 16 years ago at a senior community. I took that position and have dedicated myself to learning everything there is to know about this industry. Through hard work, education, and learning from many mentors I proudly hold this position today.

I volunteer to provide much needed meals and resources to shelters through my church, St. Josephs in Avon Lake. I have a large family that I enjoy celebrating life's great moments with. I enjoy kayaking, biking, traveling, and tending to my cottage garden.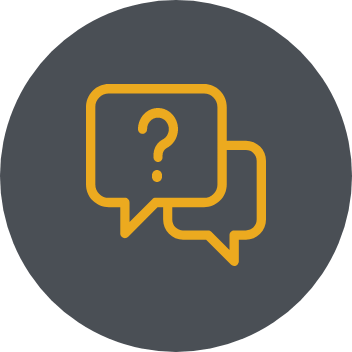 Still Have Questions About Rose Senior Living Avon?
We'd love to hear from you! Just reach out to our expert team and we'll be happy to help you in any way we can.
Contact Our Team