Feels Like Family, Feels Like Home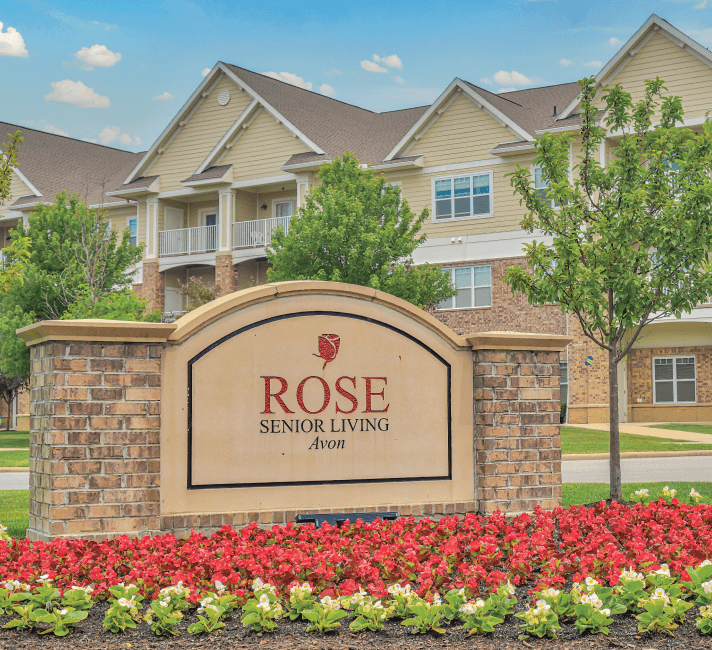 This is the Place You'll Love to Call Home
There are many reasons you are going to love life at Rose Senior Living Avon! Learn more below about how our attention to every detail sets the stage for an exceptional experience.
We are located right off Nagel Road and Health Campus Blvd, within walking distance to the world-class Cleveland Clinic Rehab Hospital. We are within minutes from Downtown Avon, with access to great shopping and entertainment, a five-minute drive to Crocker Park which has a local market, shopping, fantastic local events and a variety of restaurants to choose from. An added bonus is our proximity to Lake Erie and many public parks to explore.
Our light-filled apartment homes are airy and spacious, with the beautiful, premium finishes you love, and all the space you need. 
Our LifeSTYLE Promise® ensures that our services and care are structured, scheduled, and delivered just as you choose, so you always have the freedom, flexibility, and control you want.
Rose Senior Living Avon combines Edward Rose and Sons' long and revered legacy of creating communities that truly feel like home with Life Care Services® expertise in providing management and support services that enhance seniors' lives. Together, we work every day to provide a senior living experience that exceeds your expectations.
Rose Senior Living features personalized health navigation and EverSafe 360°, a signature program that ensures the highest standards and protocols for senior health and safety. 

A Floor Plan Perfect for You
---
Rose Senior Living Avon is retirement living just the way you want it. With our wide variety of beautifully designed floor plans, you're bound to find an apartment home you love!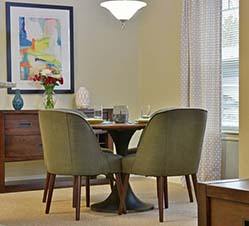 Armstrong
Independent Living
1 Bed - 2 Bath | 690 sq. ft.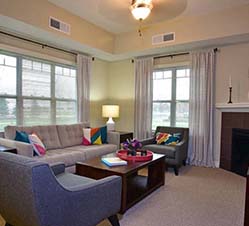 Firestone
Independent Living
1 Bed - 1 Bath | 750 sq. ft.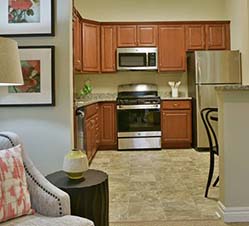 Custer
Independent Living
1 Bed - 1 Bath | 670 sq. ft.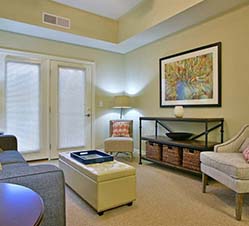 Edison
Independent Living
1 Bed - 1 Bath | 900 sq. ft. 
Jones
Assisted Living
1 Bed - 1 Bath | 512 sq. ft.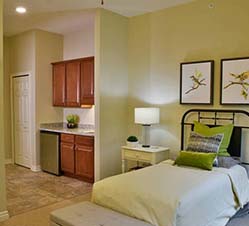 Volwiler
Assisted Living
2 Bed-2 Bath | 1240 sq. ft.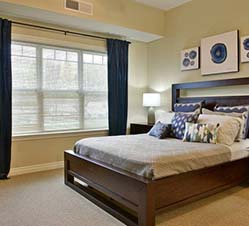 Noll
Assisted Living
1 Bed - 1 Bath | 740 sq. ft.
"We are thrilled to have found a wonderful home at Rose for my grandmother after she relocated from Florida. The grandchildren love having her nearby, and greatly enjoy the community events Rose has to offer. We look forward to the Polka Fest and Trunk-or-Treat every year. The staff is friendly and very cautious towards keeping the residents safe and healthy."
— Testimonial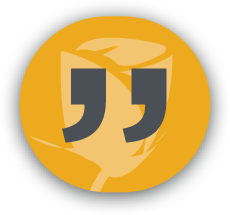 "Home! This has been the best choice for my mom to call HOME for the last 2 years and I'm so glad she is there at Rose Senior Living in Avon."
— Testimonial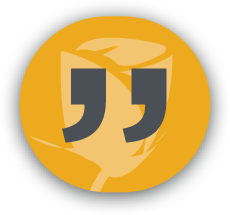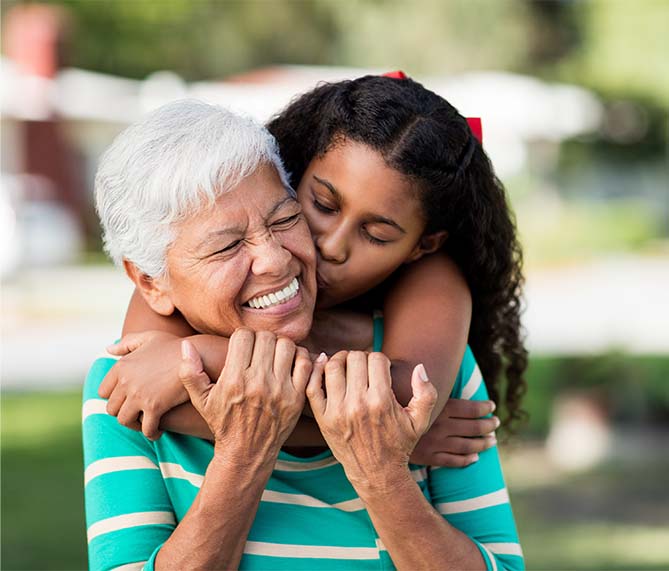 "Rose Senior Living Avon is such a warm and inviting community full of wonderful staff and residents. I enjoy all of the presentations and programs that they offer, and the food is exceptional!!!"
— Testimonial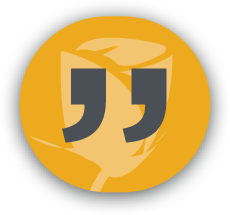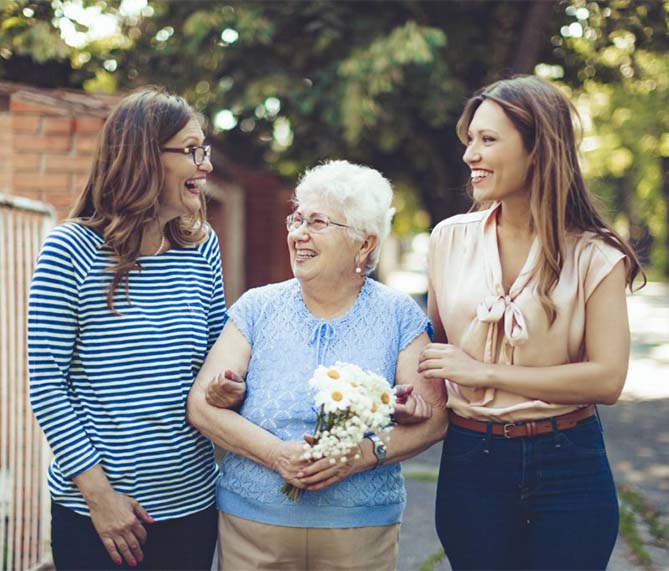 "This place has it all! Great staff, great outdoor scenery, great restaurant inside and right next to Cleveland Clinic. My mom has been a resident since October and absolutely loves it!"
— Testimonial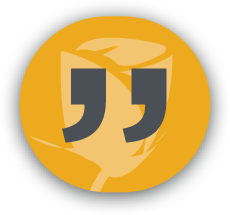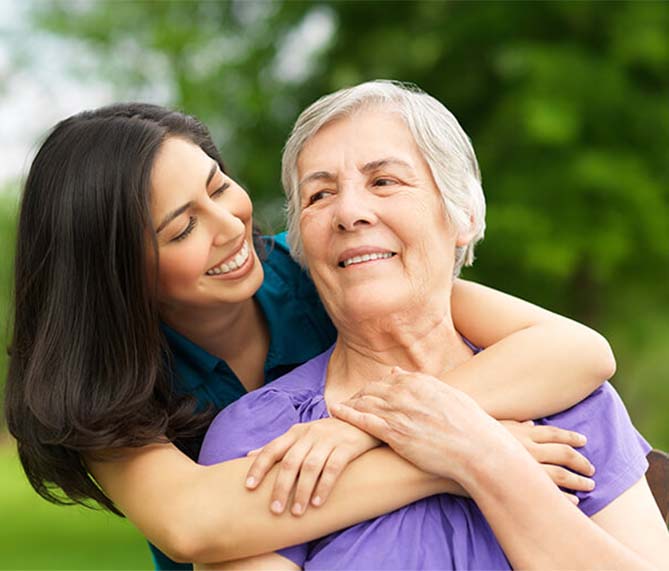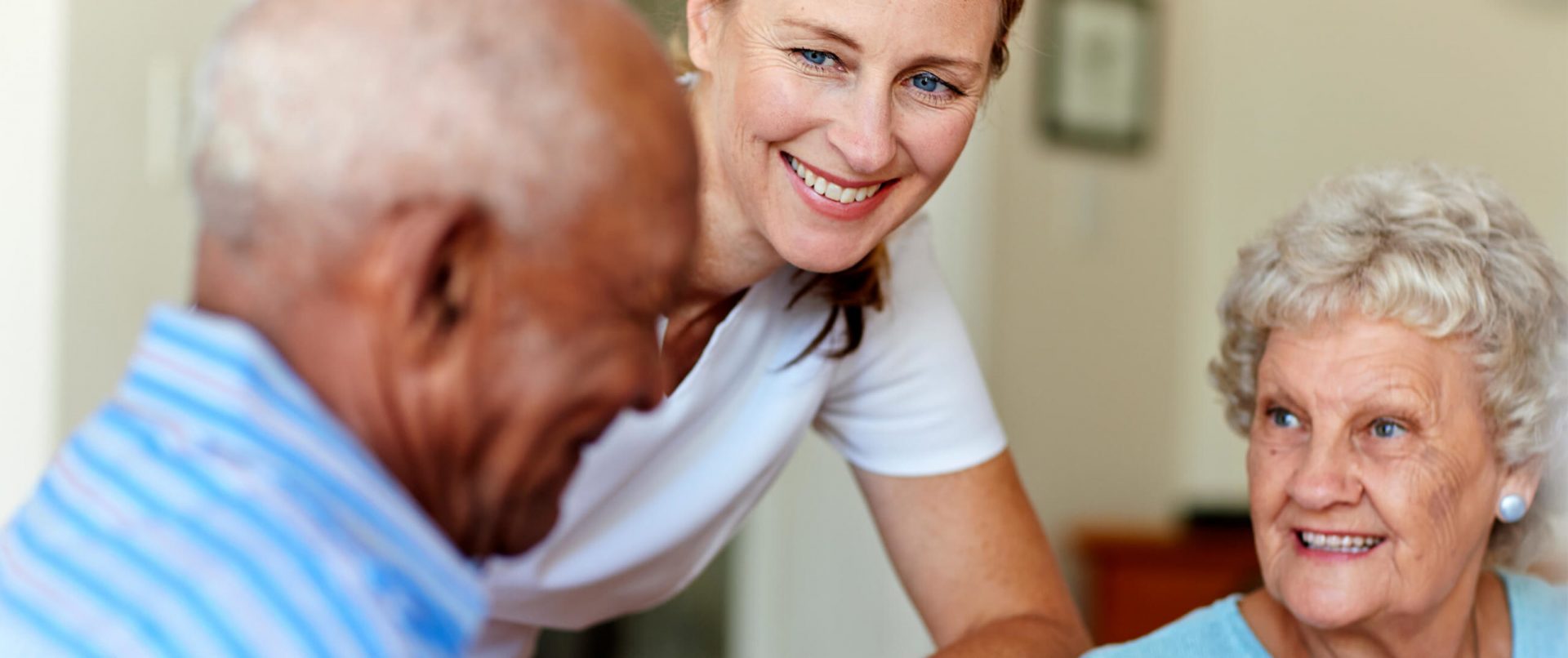 Senior Safety
---
Now more than ever, we know that home and family mean safety and security. That's why we've implemented our EverSafe 360° program to protect the health and safety of our residents. To learn more about EverSafe 360° and our COVID-19 response, click the links below.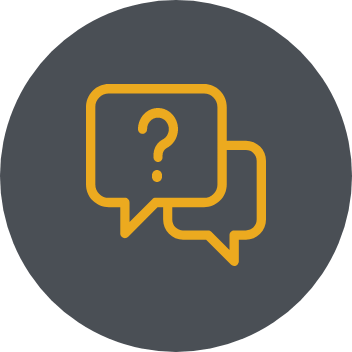 Still Have Questions About Rose Senior Living Avon?
We'd love to hear from you! Just reach out to our expert team and we'll be happy to help you in any way we can.
Contact Our Team